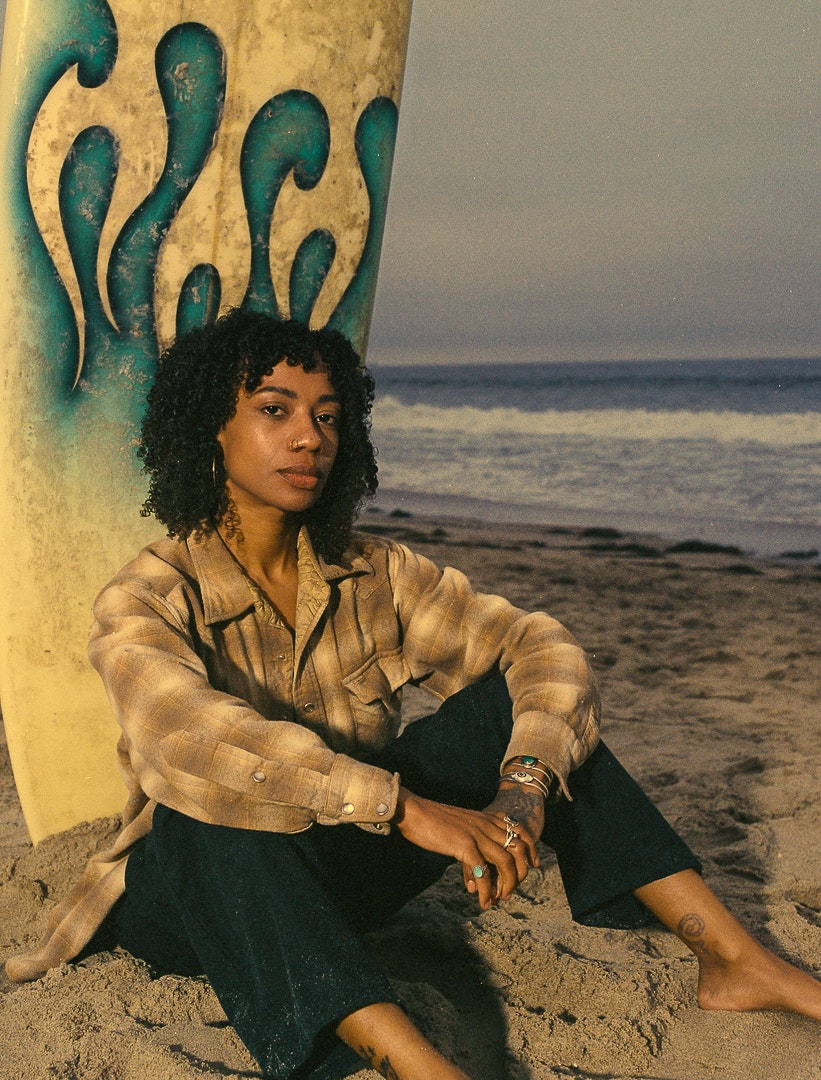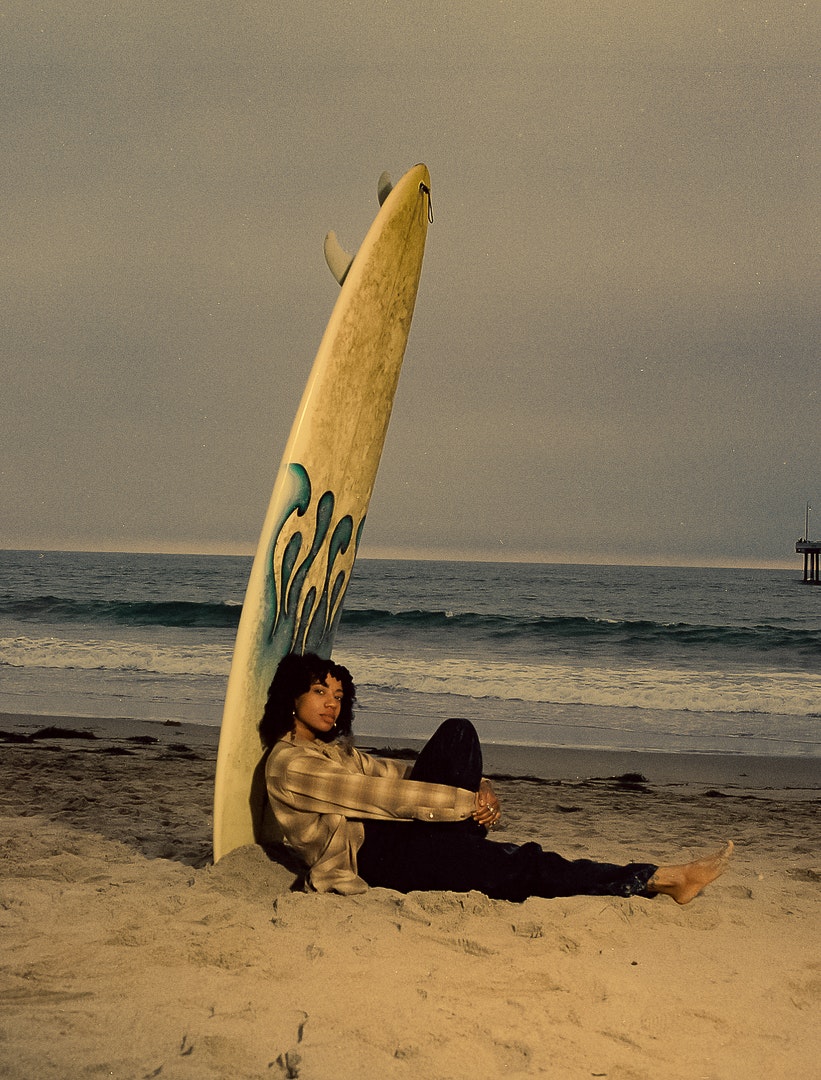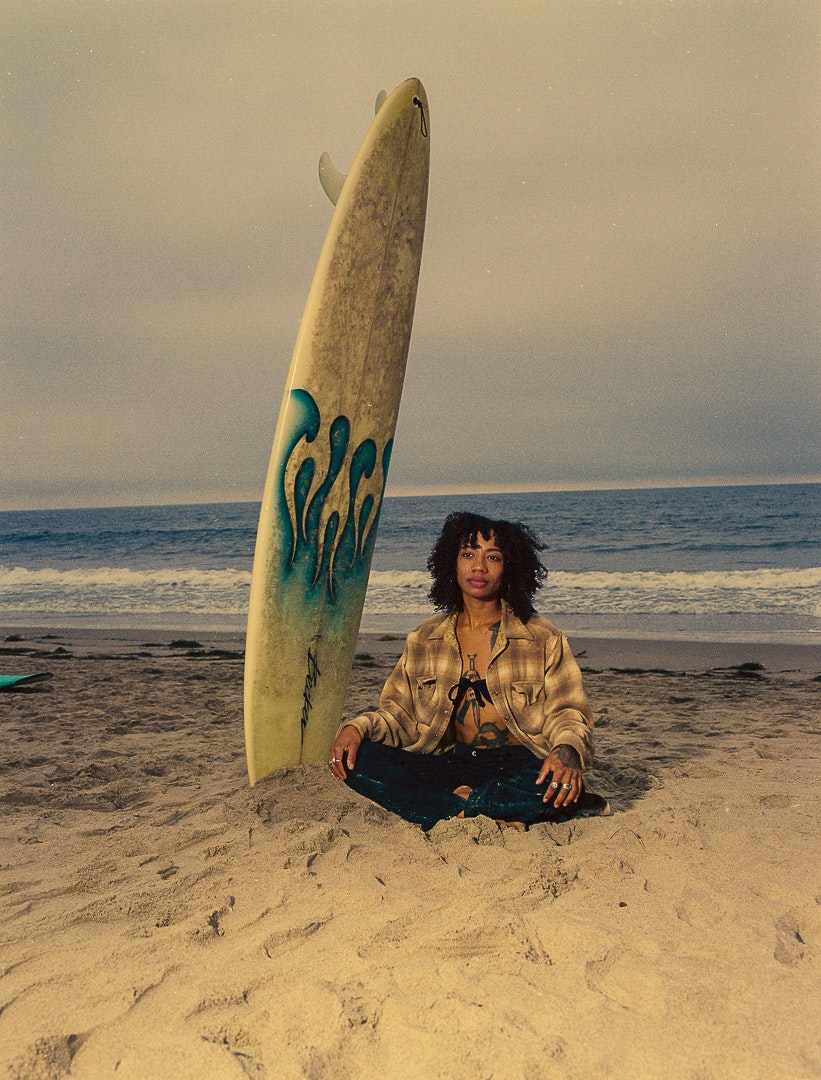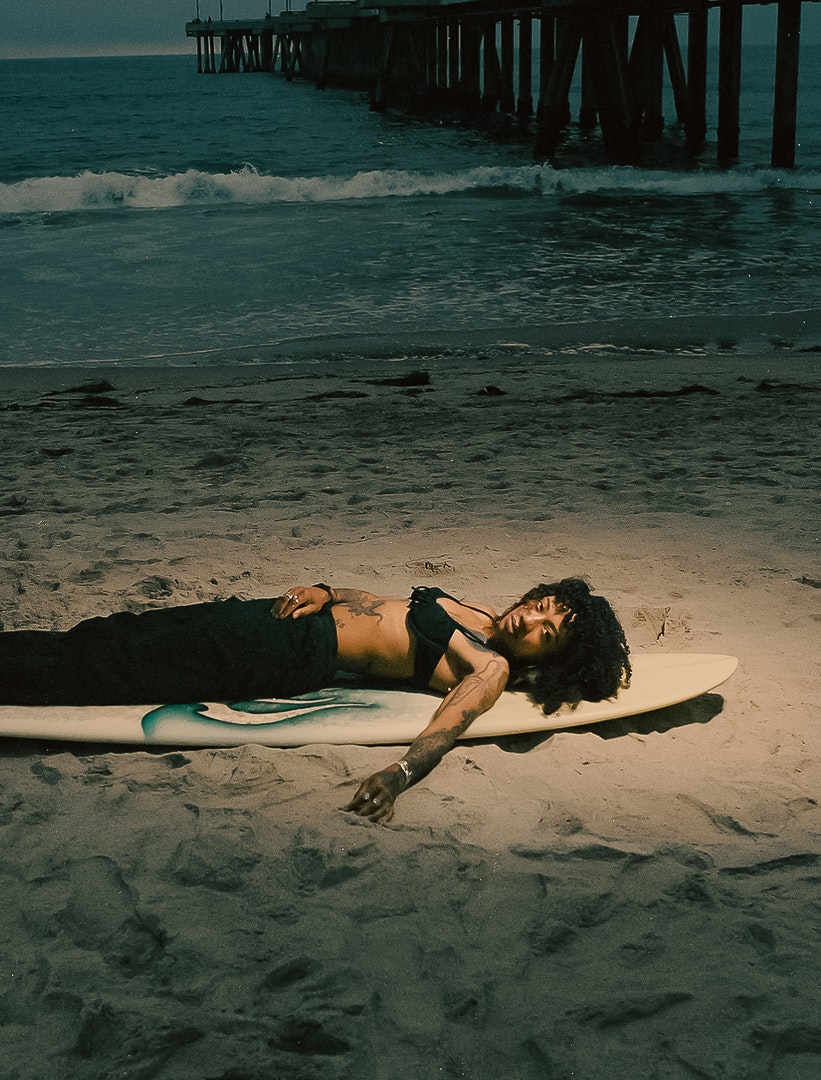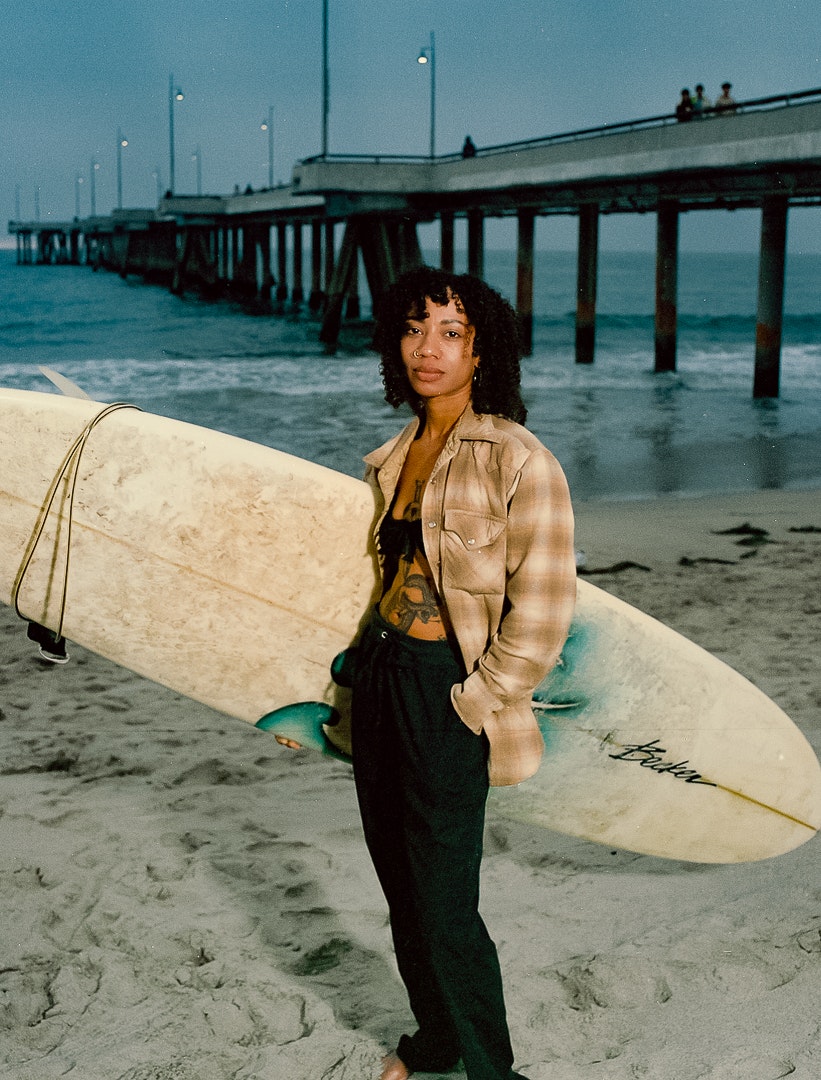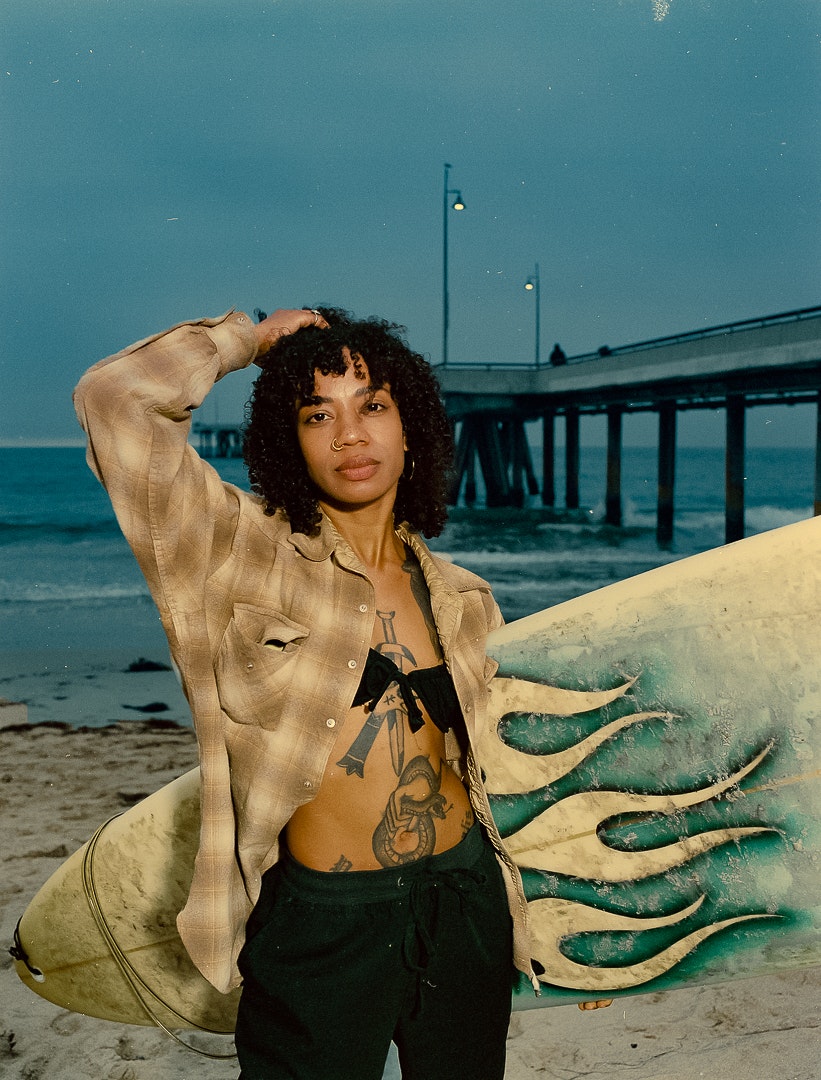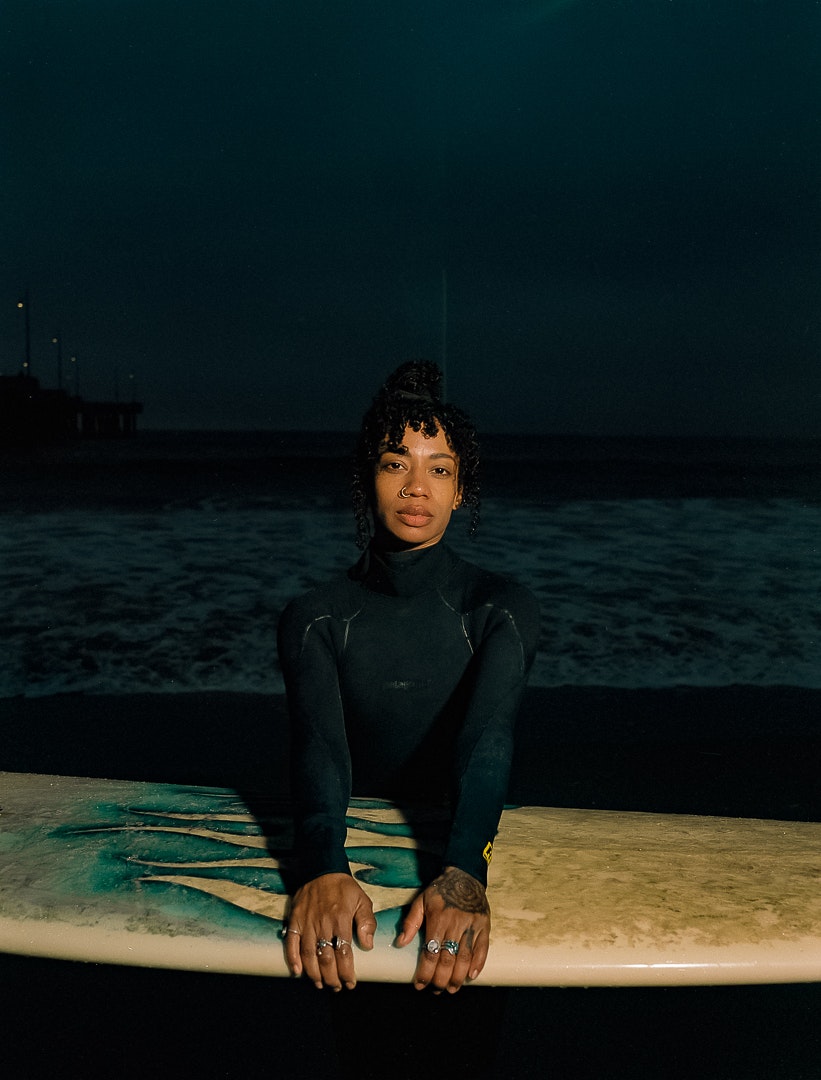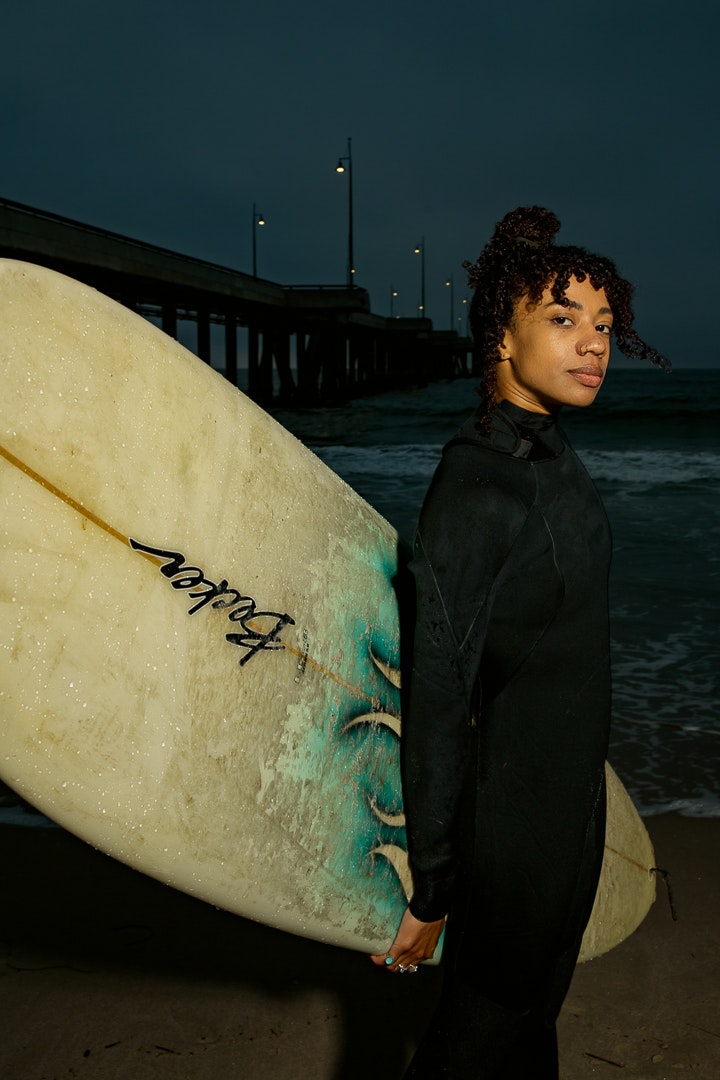 INTRSXTN X BLACK WOMEN PHOTOGRAPHERS, PORTRAIT SESSION
Portrait session of Intrsxtn surfers and Black Women Photographers. Intrsxtn Surf is a collective in Los Angeles that uplifts and celebrates women of color in the surf world through various outlets.
Captured on Pentax 645NII and Kodak Portra 400.

©2023 Debra Orols. All rights reserved. No part of this website may be reproduced without permission.